When I first started doing design work, I quickly realized that there was a limit to how creative you could be if you only shopped at the same one or two fabric stores.  Once I officially opened my design business, I figured out that I could access "to the trade only" fabrics at a discount by obtaining a tax ID number and setting up accounts with those fabric manufacturers. 
fabrics for this client room (most of these are made by Duralee)
So, what does this mean for all of the non-designers in the world that just want to buy pretty fabrics without hiring a designer?  You can still get them.  A lot of you reading my blog already know all about this, but for those who don't, I thought you might be interested.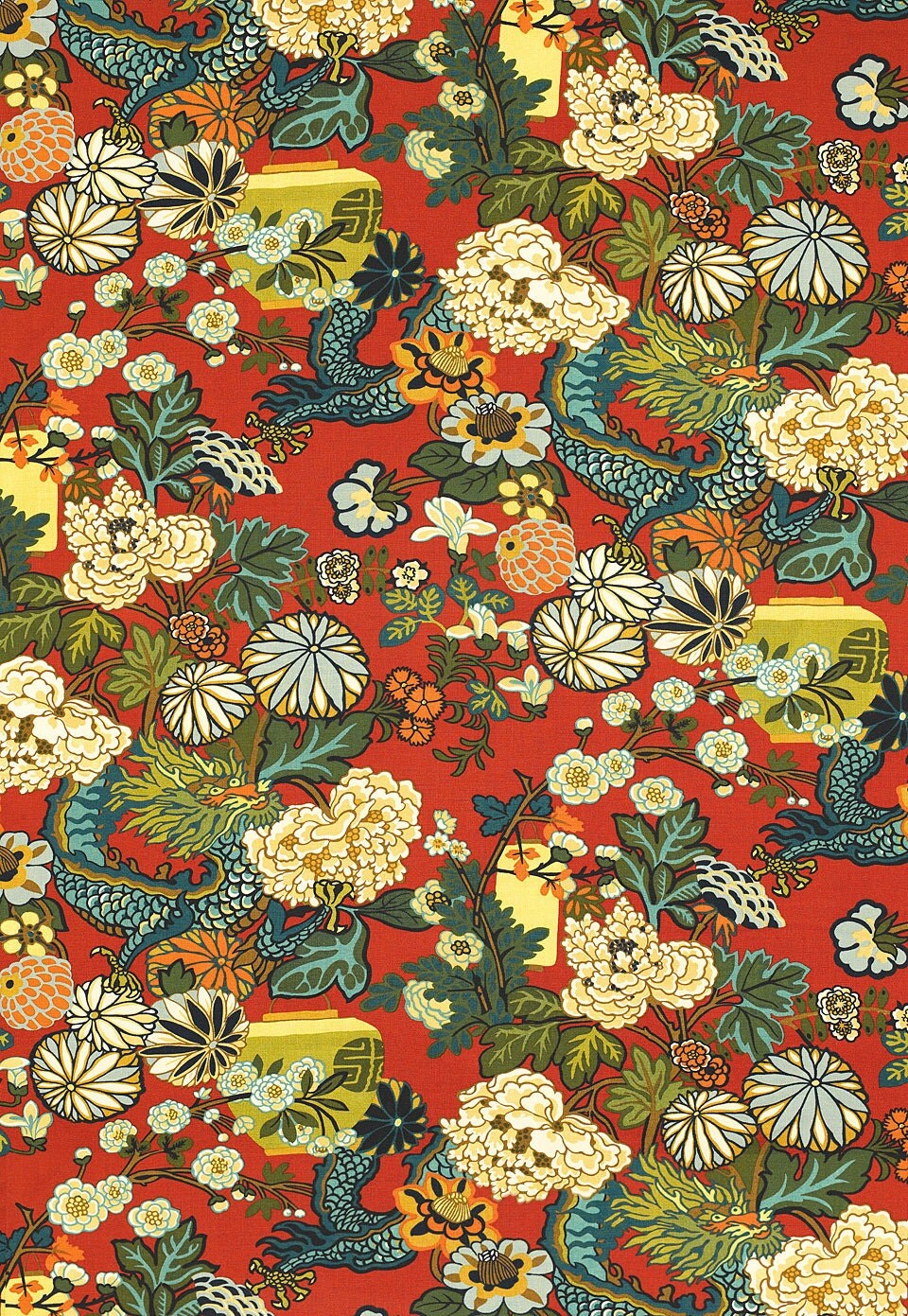 Since some fabric manufacturers require that you set up a business account to purchase, or require a minimum order, there are buying services that act as the middle man.  My sponsor, House of Pemberley, happens to be one.  I asked Kimber how she typically charges for fabrics, and she told me that she usually marks up her cost by 20% and doesn't require a minimum purchase—unless the company does.  (Most don't.)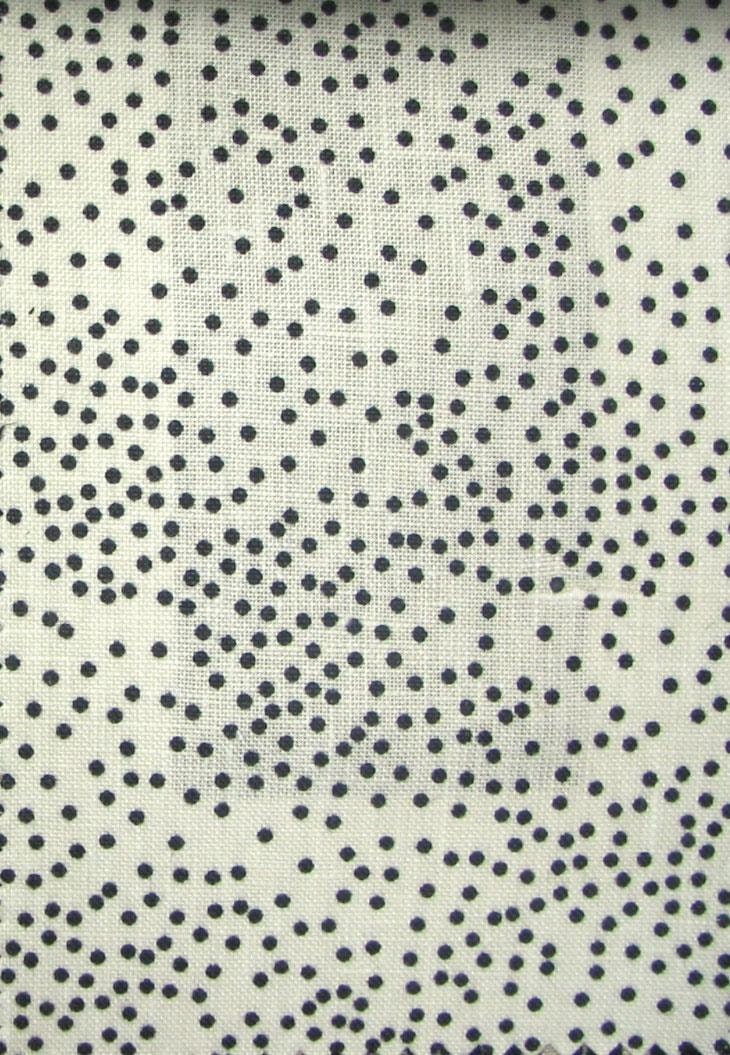 House of Pemberley has some fabric listed by the yard on their site (as well as ready-made pillow covers) but they can order almost anything, if you search fabric sites (like Quadrille, Schumacher, Kravet, etc.,) and find something you like.
You can also find a limited selection of designer fabrics now on sites like Fabric.com and HouseFabric.com.  Etsy has also opened up a whole world of access to pillows and home decor items in "to the trade" fabrics.  (If you find a pillow you like but need more of the fabric, a buying service like House of Pemberley can usually order more.)
Hope this helps and clears up some of the mystery of those elusive to the trade fabrics. . .