I suppose I could make typical new year's resolutions and tell you that I'm going to drink more water, limit myself to one reality show a week, and quit secretly eating peanut butter cups in my laundry room. . . .  But, making a list of things I want to accomplish around our house in the coming year is so much more fun and—who am I kidding?–more likely to happen.
So, I decided to walk around the house, snap pics and take inventory of things I'd like to do over the next twelve months.  (And, we'll check my progress in December.  Deal?)
In 2013, I will . . .
Learn to remove (a lot of) wallpaper.
Put nails in our wall with reckless abandon.
(aka create a gallery wall in our living room)
Finally organize our kitchen drawers.
Try a new color in our home.
Try to keep a cleaner desk.
Get my closet (especially my jewelry cabinet) under control
so it looks like it belongs to a grown-up.
more hospitable.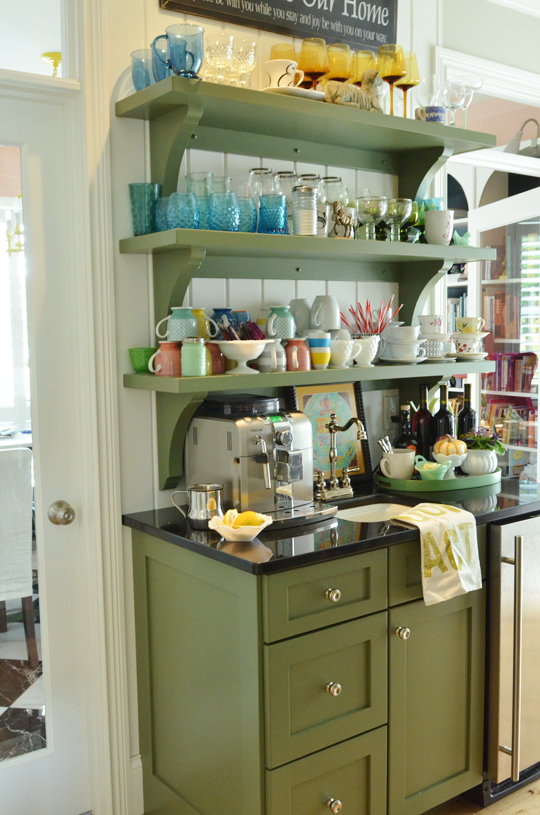 I hate that I've actually put off inviting friends over because I haven't done anything to our powder room yet, or because I need to finish hanging up frames in our hallway.  Who cares??  They certainly don't.  I want to get over that in the new year and make our home a fun place to be, finished or not.
(By the way, the drink station above belongs to Edie.  She wrote a wonderful series on hospitality. You should make the time to read it all, if you haven't already.)
more comfortable. 
I want everyone, but especially my own family, to feel like it's okay to really live here.  (Note to self: get over dirty walls and continuous crumbs on the floor.  It's not going to get better in the foreseeable future.)
more us.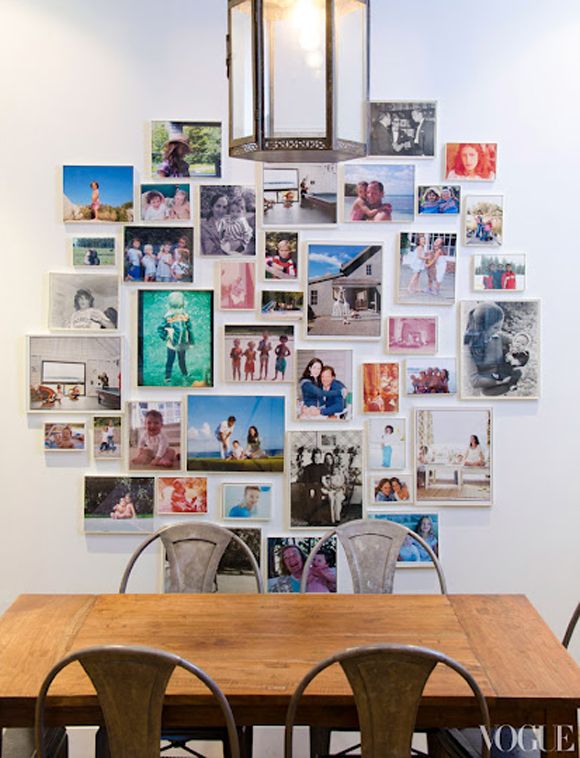 I'm determined to get some of my favorite family photos printed and actually on the walls this year.  I have a few projects in mind…
What are your home goals for 2013?