Thanks to the Huffington Post for featuring my easy fabric roller shade on the Stylist Home section of their web site recently. 
You may remember we completed this project for the guest bath/powder room in our last house, using only a few supplies, including a $5 roller shade.  Details here.
For those of you considering trying this, my best advice would be to use this on a window you're just wanting to "soften", but where you won't necessarily be pulling the shade on an every day basis.  The fabric we used made it a little too thick to pull up and down easily.
If you are needing an easily functioning roller shade, here are some other ideas for ways to dress them up:
Love the look of adding ribbon trim. . .
BH&G has a good tutorial on painting the entire shade:
Or, try a stencil to get the look of fabric:
(Btw, did you know Lowe's sells a chevron stencil?)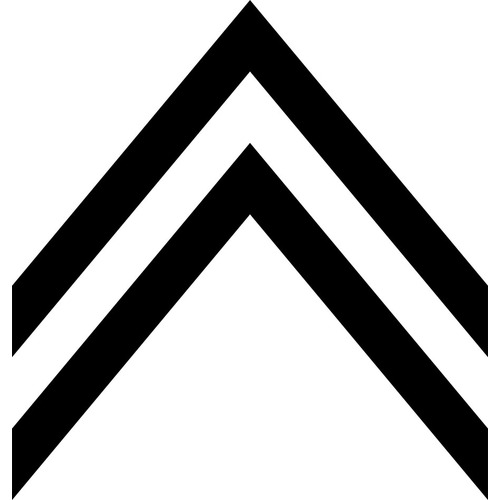 And, Janell easily dressed up these roller shades with some ribbon and decorative pulls for a finished look under her daughter's bedroom curtains:
Do you have a great tip for customizing inexpensive roller shades?