Since we're using the big, bulky table from our last dining room in our kitchen area now, my initial thought was to soften it with some slipcovered dining chairs.  It seems practical with kids, right?  You just remove the slipcover, wash and you're good to go.  But, in reality, I wonder how many times I would actually wash the slipcovers.  In our house, it could be a daily chore and that's just not going to happen. 
Better Homes & Gardens
So, after we completely destroy the upholstered chairs we have now (and we're getting there quickly!), I'm thinking easy-to-wipe-down chairs are the way to go. 
For those of you who have messy people living in your house, here's a quick round-up of practical chairs.  (Click on the image for the source.)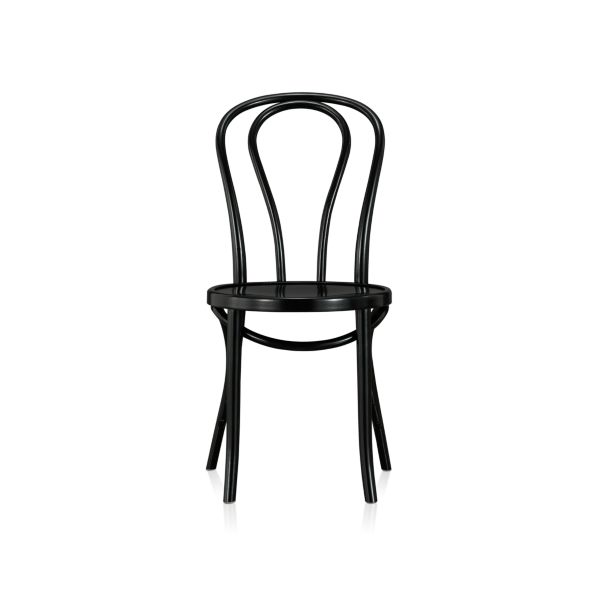 And, by the way, if I'm totally wrong about the slipcovered chairs, let me know :)