Just a quick glimpse at a project I'm currently working on.  I'm helping a client to transform a somewhat unused sunroom into a place to hang out, relax, entertain. . .  
I'm using a combination of these fabrics: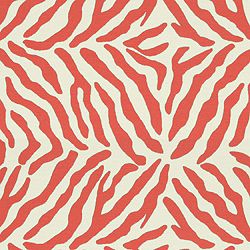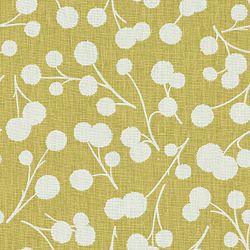 And, a pair of these fantastic chairs:
We're also adding a comfy reading chair, a painted reading desk and a superstar light fixture that I can't wait to show you.
And, since I'm on a sunroom kick, here are some more images of inspiring "sunny" spaces.  I love that the modern sunroom has become a more comfortable extension of the home.  While it can definitely work in some spaces, there's so many more options besides the traditional white wicker look:
Emma Pilkington

DecorPad