I recently had the opportunity to write some fun articles for HomeGoods on how to create the perfect "mom cave."  As a response to the often designated "man room", HomeGoods has created an advertising campaign around the idea of finding a special place in the home–no matter how big or small–and making it a place for mom to get away from it all.
I love the idea behind it; afterall, doesn't every mom need a beautiful space to relax and rewind (and read design blogs, watch The Bachelor, paint her nails, eat Cheetos, look at gossip magazines, take a nap, stare into space. . . )?  It's so much better than hiding in the closet when things get crazy :)
So, what does a "mom cave" look like?  Whatever makes you feel happy.  But, here are a few great examples: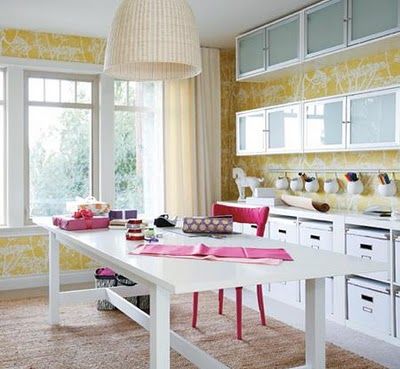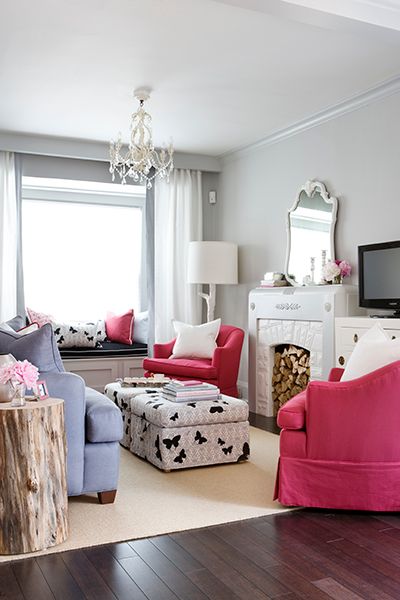 Samantha Pynn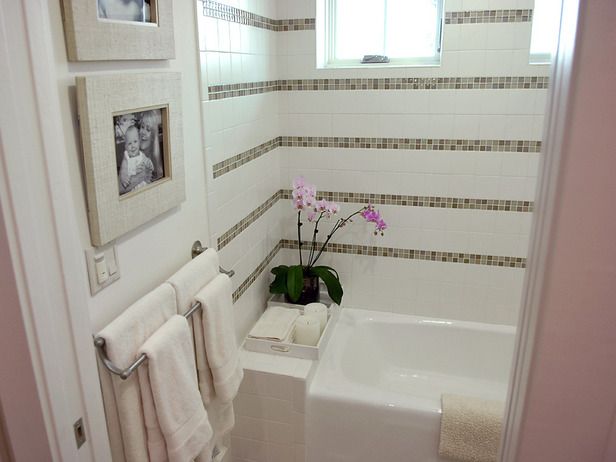 HGTV
Visit the HomeGoods site to read my articles on "Stylish Storage Options for Your Mom Cave," "4 Tips & Tricks for Creating Your Own Mom Cave," and "Color Schemes for Your Mom Cave."
……….